For price list and rates, click here
1. Materials Available:
Satin Sticker

"regular" / common sticker material

can be laminated with glossy at matte
Vinyl Sticker / PPE White

waterproof

cannot be laminated

coated finish similar to C2S (in between glossy and matte)
Kraft

option to add white ink layer
Transparent

waterproof

option to add white ink layer

 
Holographic

waterproof

option to add white ink layer
2. Cutting Available:
Kiss Cut

Cutting area: 10.4" x 16"

half cut, "peel off" stickers

Die cut (full cut)

Cutting area: 10.4" x 16"
Full cut / Cut to shape
3. File Requirement
Please send ai or layered PDF file (psd is also acceptable)
A layer for the design
A separate layer for the cutting marks
Please ensure that texts are outlined (no need for us to have the font file)
4. Common Mistakes:
Complicated cutting path


Cutting path is recommended to be simplified and smooth
Stickers are digitally cut by having a blade run through your cutting path. Many corners will cause it to drag and snag
Opt for a smoother/simpler cutting path like a circle 
Bleed

The cutting and printing do not align perfectly, so

 

add a bleed in your artwork
White Ink

Materials that are not naturally white can be added white ink layer
This is commonly used for KRAFT, HOLOGRAPHIC and TRANSPARENT stickers, are the base is not white.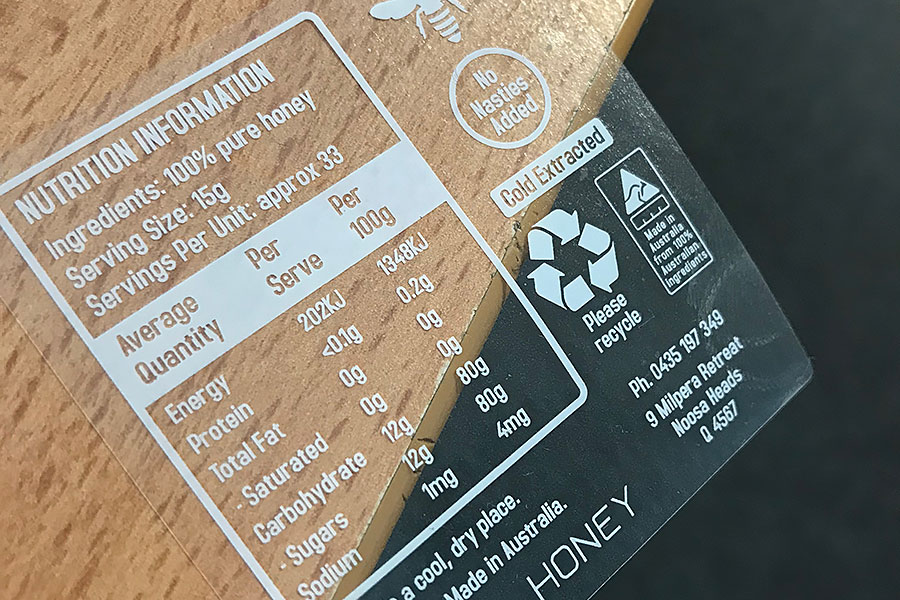 Printing a white base on transparent sticker makes the design base opaque.
Light colors do not print well on colored bases. Especially for kraft, a color like pink will be muddied with a brown base (pink + brown = ??).  If you have a design that uses yellow or pink or other colors, we suggest printing a white base first.
5. Sample Works
The Craft Central Sticker Book Collab
Die-cut Vinyl Stickers